I've been into music for a long time. A long time. As long as I can remember. I am grateful to my mom for singing with me before bed when I was little. I am grateful to my dad for always playing jazz in the car. Music is so complex and I am talking about a different type of complex than a mind boggling time signature or trying to conquer one of Bach's finest on the ivories.
And I've even tried 3 times now to put my exact thoughts about it's complexity into words here in a paragraph- and I just can't. So I'll put it this way. I'm sitting (more like dancing) in my living room tonight listening to music through the new speakers my man just put in our ceiling. and I am remembering what happens when the song inside of me is not hindered by any one or anything (including myself and my own thoughts and fears). What happens is life is new. The life inside me is new. Worship (which my favorite worship leader defines as 'giving back to God what He first gave to us') to me, is not just about giving Him honor and praise for how absolutely amazing He is. But when I worship Him, I know that I am stepping towards Him in intimacy-- and intimacy with Jesus is my greatest weapon against my enemy.
However, I have not felt like worshiping much lately. and I have released myself from any feelings or frustrations that have come from trying to figure out of if that is okay or not. I haven't had the words. One of my favorite things about music is the relationship between lyric and melody. A deep, rich melody, can convey something about a lyric that wasn't there before- and vise versa. I am a words girl. But I haven't had any words. Well maybe I should put it this way- I haven't had words that I feel like really get to what I am feeling and processing inside. Most of the time I feel confused. In all that this year has brought about- it has felt like my mind has processed so much that it just shut off- unable to make connection between the words and melodies of my heart.
And now, tonight, I think I know why. There is a passage in the Word that talks about how our Helper and Comforter prays on our behalf, and I see this in a new way now. As a human and as a child of God I think I need these times of not having the words so that I move past my mind in worship and in relationship with Him and just remember that regardless of what is happening on my end, He is ALWAYS moving towards me. He is ALWAYS singing over me- just as He did the moment that He breathed me into life. There is always a song.
Before my husband left tonight He put a bunch of CD's in the CD player for me to listen to tonight as I hung around the house. I didn't know what he chose, but within minutes one of my all time favorite albums came on. It was The Hymn Sing by Indelible Grace.. a group of artists who have put new melodies to some of the most beautifully written hymns. The first song began to play and I started bouncing to the beat a little in the kitchen while washing dishes. The next song came on and I found myself singing REALLY loud while folding laundary in my bedroom.. and before I knew it, I found myself slow dancing with my Savior in the living room. With tears falling, I rested my head on his shoulder as I listened to these words:
Dear refuge of my weary soul,
On Thee, when sorrows rise
On Thee, when waves of trouble roll,
My fainting hope relies
To Thee I tell each rising grief,
For Thou alone canst heal
Thy Word can bring a sweet relief,
For every pain I feel
But oh! When gloomy doubts prevail,
I fear to call Thee mine
The springs of comfort seem to fail,
And all my hopes decline
Yet gracious God, where shall I flee?
Thou art my only trust
And still my soul would cleave to Thee
Though prostrate in the dust
Hast Thou not bid me seek Thy face,
And shall I seek in vain?
And can the ear of sovereign grace,
Be deaf when I complain?
No still the ear of sovereign grace,
Attends the mourner's prayer
Oh may I ever find access,
To breathe my sorrows there
Thy mercy seat is open still,
Here let my soul retreat
With humble hope attend Thy will,
And wait beneath Thy feet,
Thy mercy seat is open still,
Here let my soul retreat
With humble hope attend Thy will,
And wait beneath Thy feet
-Anne Steele
I did not have my own words so God had someone else sing them for me so I could just dance with my Father. God's love, nor my worship is limited to what words I have or don't have. My worship to him is saying "yes" when my Father asks me to dance. and it is saying, "okay" when He says he wants to not only hold me, but heal me. I look forward to the day when I can look Anne Steele, who wrote this stunning, honesty hymn, in the eye and tell her that Jesus healed a part of me while we danced to this song. Anne spent the majority of her life hindered by an injury to her hip. You know what I'm going to say to her next after a hug and a "thank you"? I'm going to ask her to dance with me!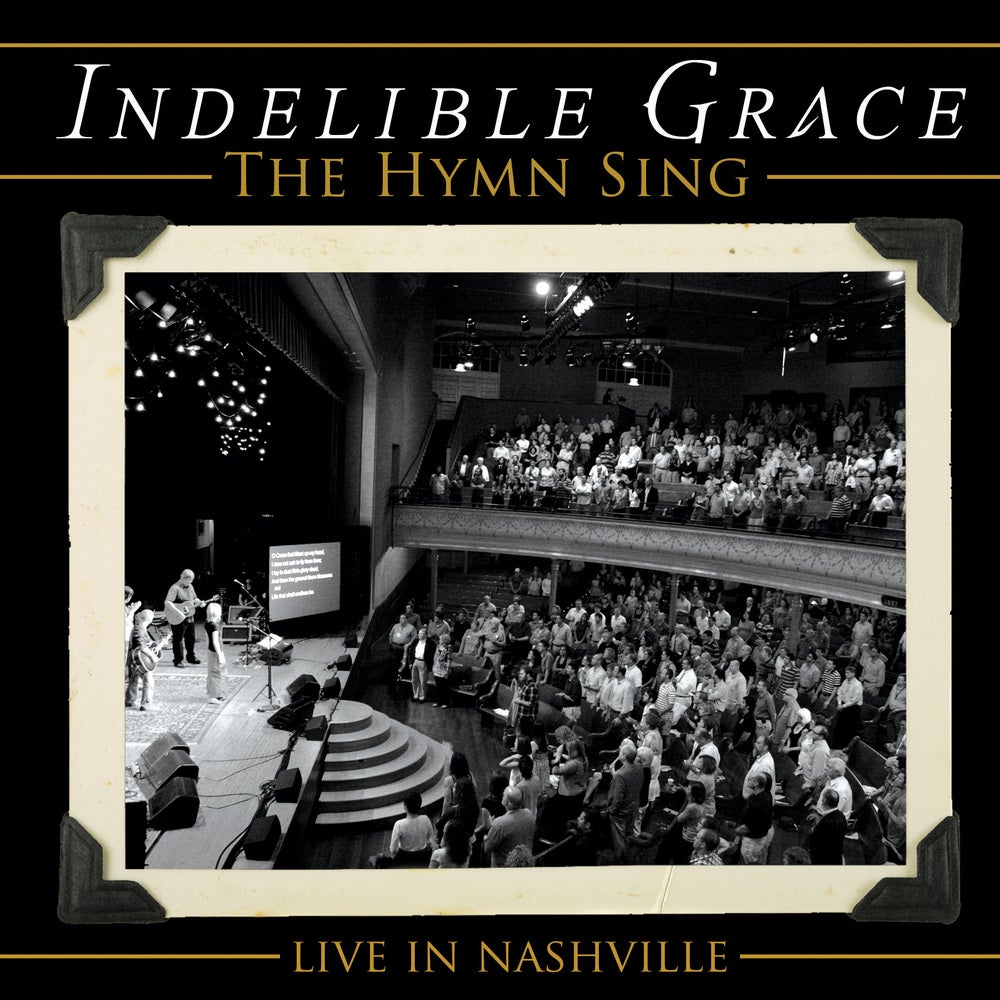 Here is a
link
to hear the album I mentioned tonight. Please get it- please put it on and please dance with Jesus as you soak in the most beautiful words of hymns new and old.
and please know this.... "Jesus is the true refuge of our weary soul"-- and we can go to Him and say..."my hope is fainting"- and he will hold you.
and to read more about the beautiful Anne Steele go
here
.